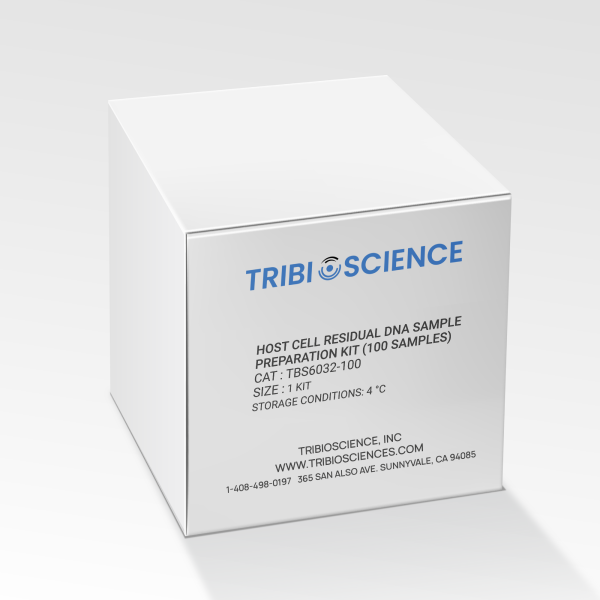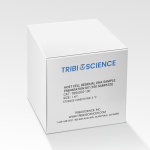 Host Cell Residual DNA Sample Preparation Kit (100 Samples)
$560.00
SKU

Stock

SIZE (kit)

Price

Quantity

TBS6032-100

Yes

1 Kit

$

560.00
Description
Terms
Additional information
Reviews (0)
Documents
Description
Residual DNA (rDNA) is defined as the sum of DNA and fragments present in biological samples derived from recombinant host cells during expression, sometimes it is also referred to as residual host cell DNA. The potential risks are associated with the presence of rDNA in products for human use. WHO and FDA regulations require to confirm its clearance in bioprocesses and monitor the rDNA levels in final drug substances. Therefore, accurate, sensitive, and quantitative test methods are needed to ensure rDNA at specified levels.
The TribioScience's Host Cell Residual DNA Sample Preparation Kit is designed to extract residual host cell DNA from a diverse range of recombinant protein samples. With a simple process, optimized lysis condition, and powerful technologies of magnetic particles, this kit is capable to capture trace rDNA from biological samples in recombinant express processing. It is suitable for high-throughput and automation workstations.
KEY FEATURES
High efficiency: high yield rate.
Simple and fast: Just lysis-bind-wash-elute.
Safe: No organic solvent.
APPLICATIONS
Isolate and purify Residual DNA from various sample types from protein recombination processing.
DNA can be directly used for PCR, cloning, sequencing, enzymatic analysis without further manipulation.