Pain models including postsurgical pain, inflammatory pain, joint pain, fracture injury pain, traumatic brain injury pain, neuropathic pain, and drug addict models.
Animal Model services
Neuromodel division of Tribioscience specializes in preclinical in-vivo model services for potential therapeutics relevant to neurological disorders. The company provides high-quality, timely, and confidential consulting services with a variety of inflammatory, pain, and neurodegeneration animal models, dosing routes and relative assays.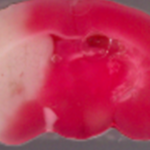 Pain models
Arthritis joint pain, osteoarthritis joint pain, formalin test, complete freund's adjuvant (CFA), plantar incision, neuropathic pain, acute pain and compound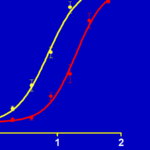 Brain disorder models
Trauma brain injury (TBI) models, spinal cord injury, stroke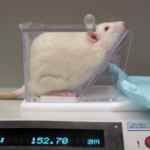 Drug delivery routes
Intravenous (i.v.) injection and continuous vein infiltration, intrathecal (i.t.) injection, intraarticular (i.a.) injection and brain stereotaxic injection.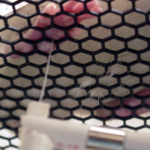 Behavioral test models
Thermal hyperalgesia, mechanical allodynia and hyperalgesia, spontaneous pain response, weight bearing, gait analysis, local motor activity, rotarod test and grip force.