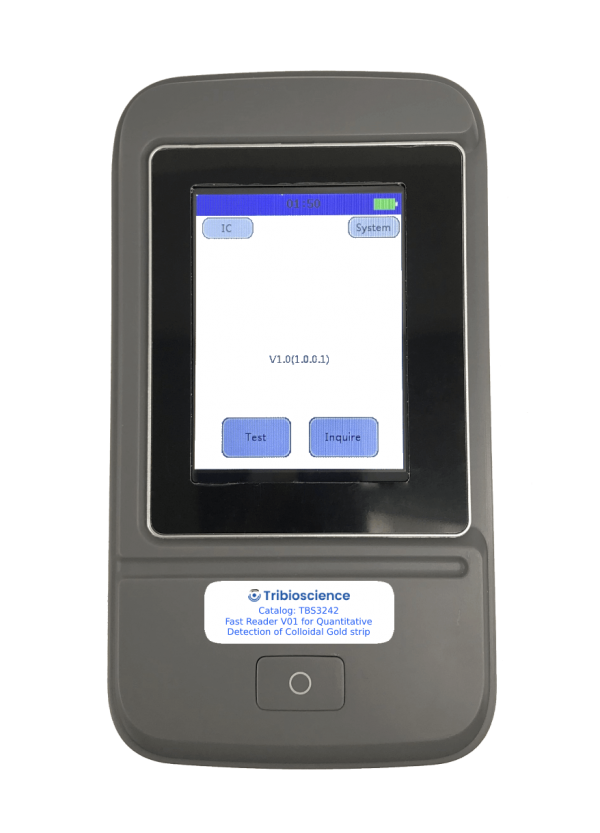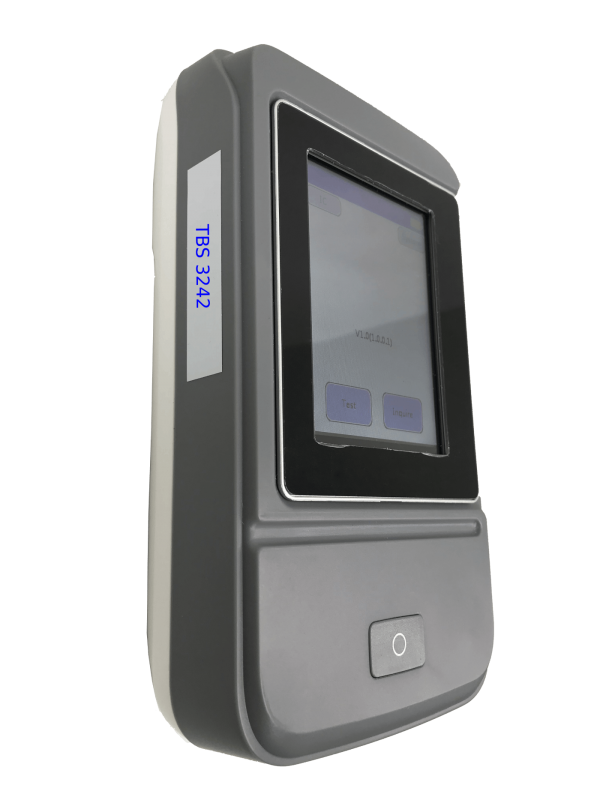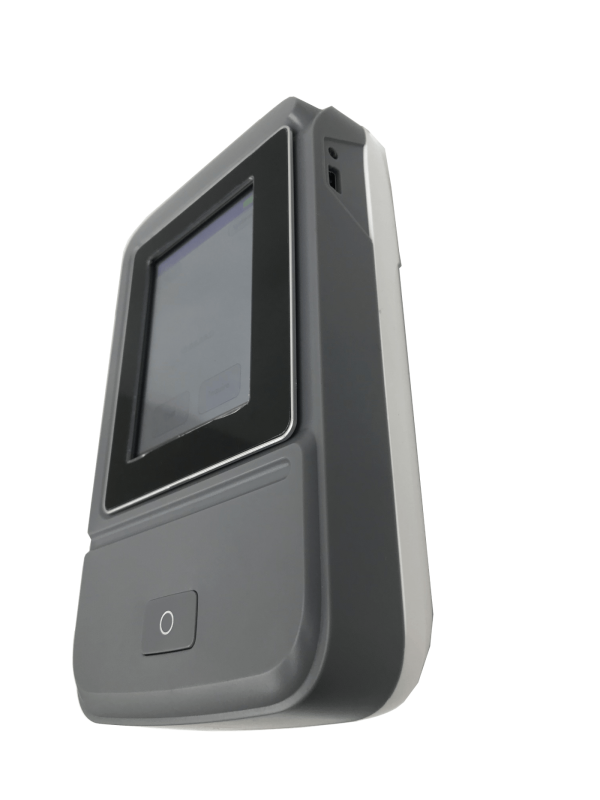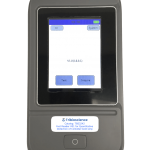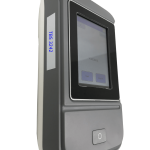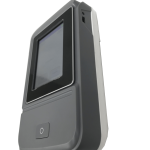 Fast Reader V01 for Quantitative Detection of Colloidal Gold strip
$1,300.00
Quantitative Detection of Colloidal Gold strip
SKU

Stock

SIZE

Price

Quantity

TBS3242

Yes

1

$

1,300.00
Description
Terms
Additional information
Documents
Reviews (0)
Description
Fast Reader for Colloidal Gold Quantitative Detection
Application
The Fast Reader is used for quantitative Detection of Colloidal Gold strip
It can be used for COVID 19 Nab Fast Test (TBS3242)
Operation steps
1. Turn on the power switch of the Fast Reader for colloidal gold quantitative detection, as shown in the figure.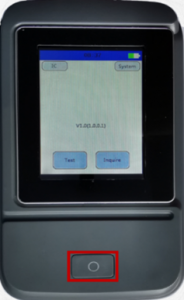 2. Click test to enter the next step.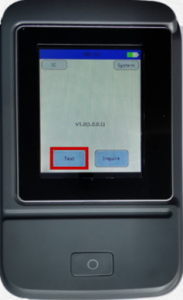 3. Select the type of test card (COVID 19) at the bottom of the screen.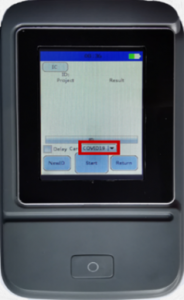 4. 10 minutes after sample addition, insert the test card into the card hole at the bottom left of the instrument, as shown in the figure, and click start to start the test.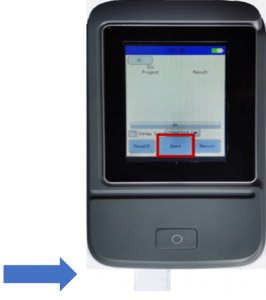 5. At the end of the test, the test results will be displayed at the top of the screen, as shown in the figure below.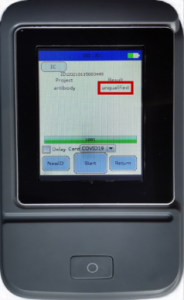 6. After all the samples are tested, turn off the machine and store them in a clean, cool, and dry place (in case of power loss during the test, please plug in the 110-220 V power supply).
Related Products:
1. SARS-Covid-2 / Covid-19 Neutralization Antibody ELISA for S Antigen (TBS3240)
2. SARS-CoV-2 Neutralization Antibody Detection Fast Strip Colloidal Gold Method (TBS3241)
3. SARS-CoV-2 IgG/IgM Antibody Test Kit Colloidal Gold Method (TBS3243)
4. SARS-CoV-2 Covid-19 N Antigen ELISA Kit (TBBS3237)
5. SARS-Covid-2 SARS-CoV-2/ Covid-19 S Antigen ELISA Kit (TBS3238)